The TIF procedure: an incisionless acid reflux treatment
Real Results. Based on a recent study.
90
of patients reported the elimination of daily bothersome heartburn
90
of patients in the TIF group completely ceased PPI use
88
of patients reported an elimination of all atypical symptoms
Why is the TIF Treatment So Effective In Treating Acid Reflux?
It simple really, because it treats the root cause of acid reflux rather than masking the symptoms that pills typically do. If you have GERD or acid reflux symptoms more than twice a week, schedule a no-obligation consultation with Dr. Tiesenga today to see if the TIF acid reflux treatment is right for you.
Schedule My Consultation
Schedule My Consultation
Meet Our Doctor
Frederick M. Tiesenga, M.D.
Dr. Tiesenga, an award-winning, board certified surgeon. He is passionate about helping his patients live a better quality of life by providing newer, less invasive, and more effective treatments. 
Years of
Experience
Trusted by patients for over
two decades and counting.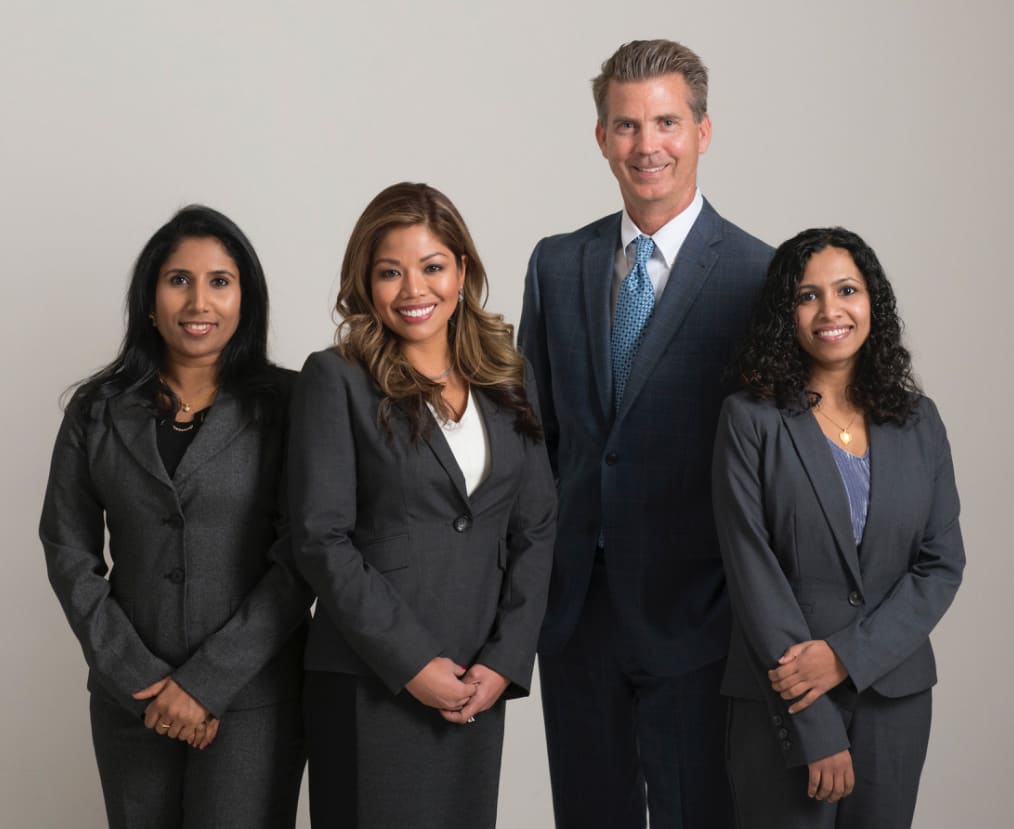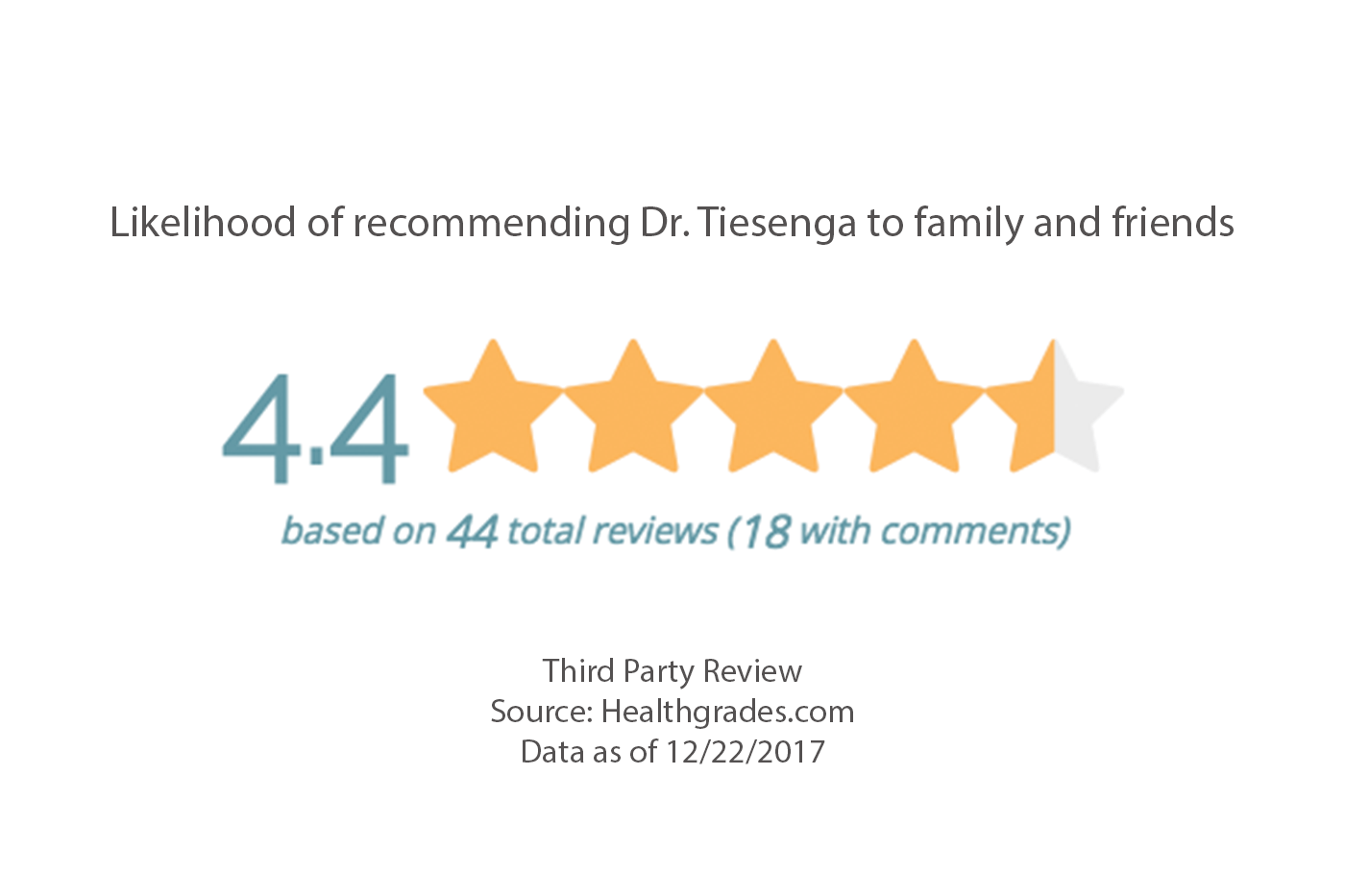 See What Others Have Said About Dr. Tiesenga
Real Patients. Real Results.
"Simply the best. No words can describe the quality care and compassion you receive from him and his team. He is an angel in disguise."

Ozzie A. | Chicago, IL | Source: Healthgrades.com | Nov 02, 2017

Dr. Tiesenga's Actual Patient
Schedule Your Appointment Today
To See If This Treatment Is Right For You
(Convient Chicagoland Locations)
Schedule My Consultation